Sala Ayutthaya Wedding Dinner and Party Esther and Pete from United Kingdom
Sala Ayutthaya Wedding Dinner and Party Esther and Pete from United Kingdom
Location : Sala Ayutthaya, Ayutthaya, Thailand
After wedding ring ceremony. Some guest are move to rooftop bar for cocktail drink and wait for dinner party. When dinner are ready we going to table and enjoy eat. Close friend, Sister and Family have speech and toast for couple. Then we move to other room for announce RC Game winner yesterday. And Then after party start.
Contact Photographer
Tel : 089 016 2424
LINE : @korostudio
contact@www.korostudio.com
www.korostudio.com
http://instagram.com/korostudio
www.facebook.com/korostudiothailand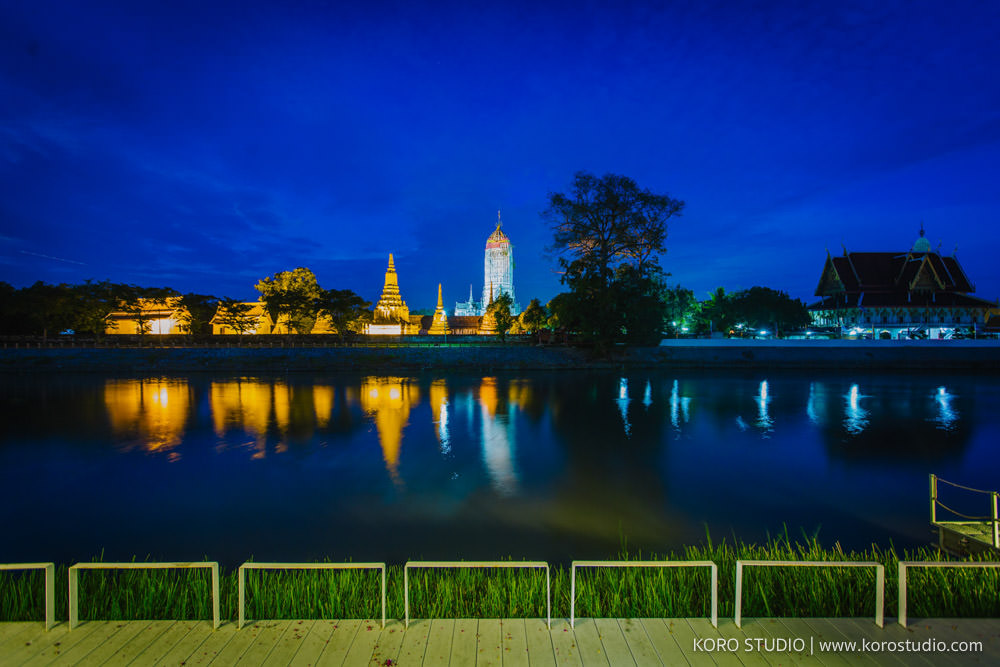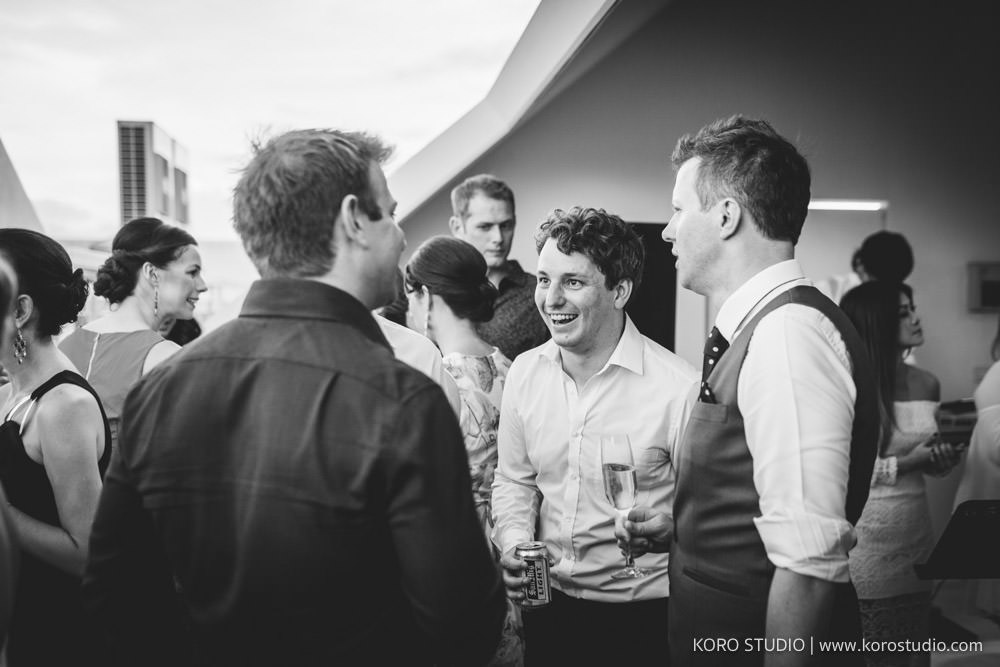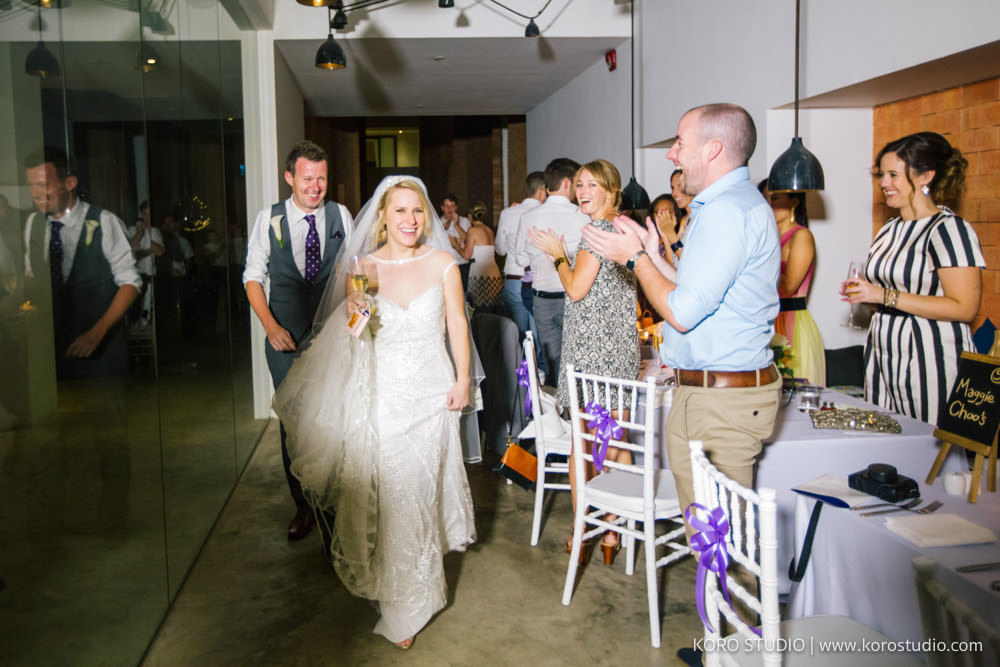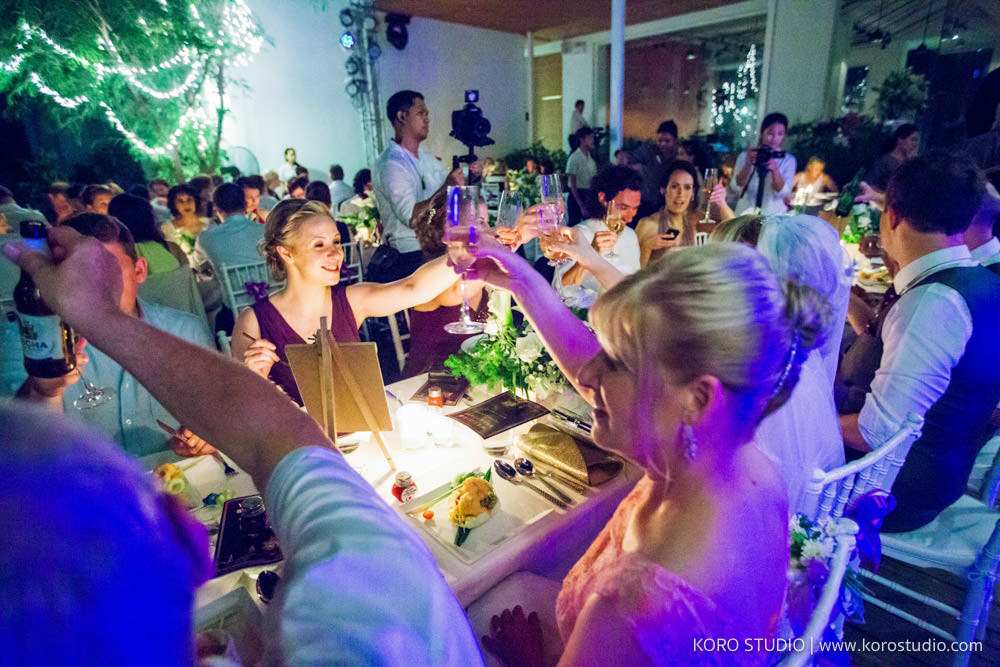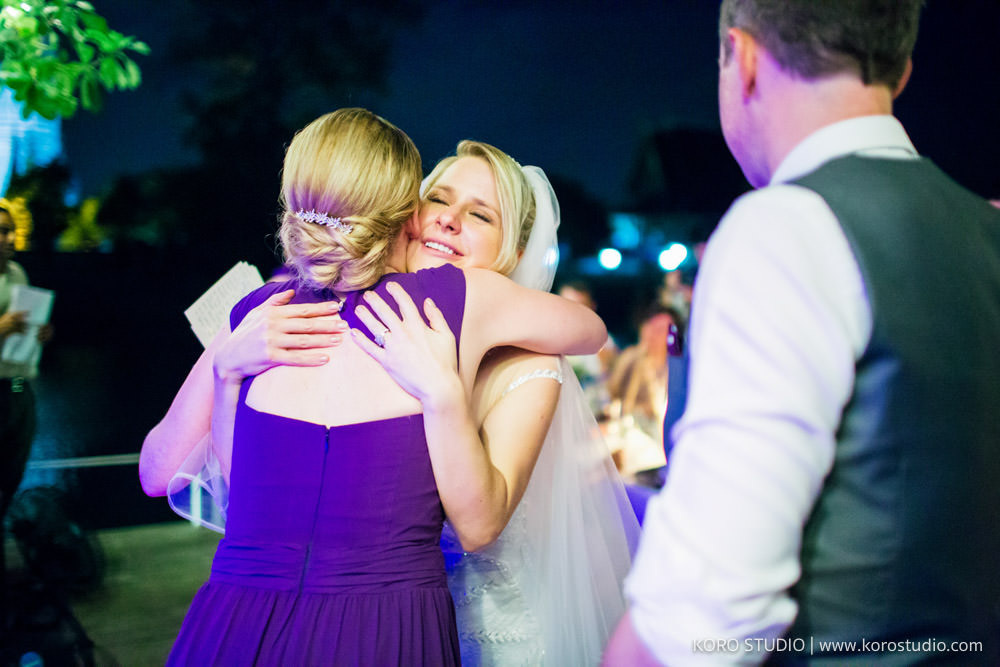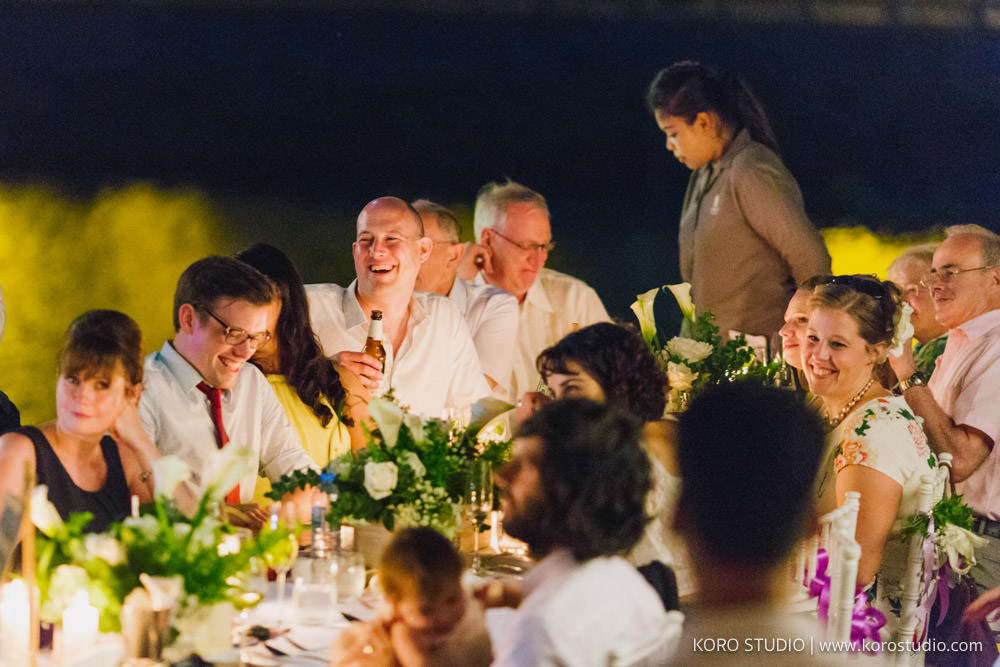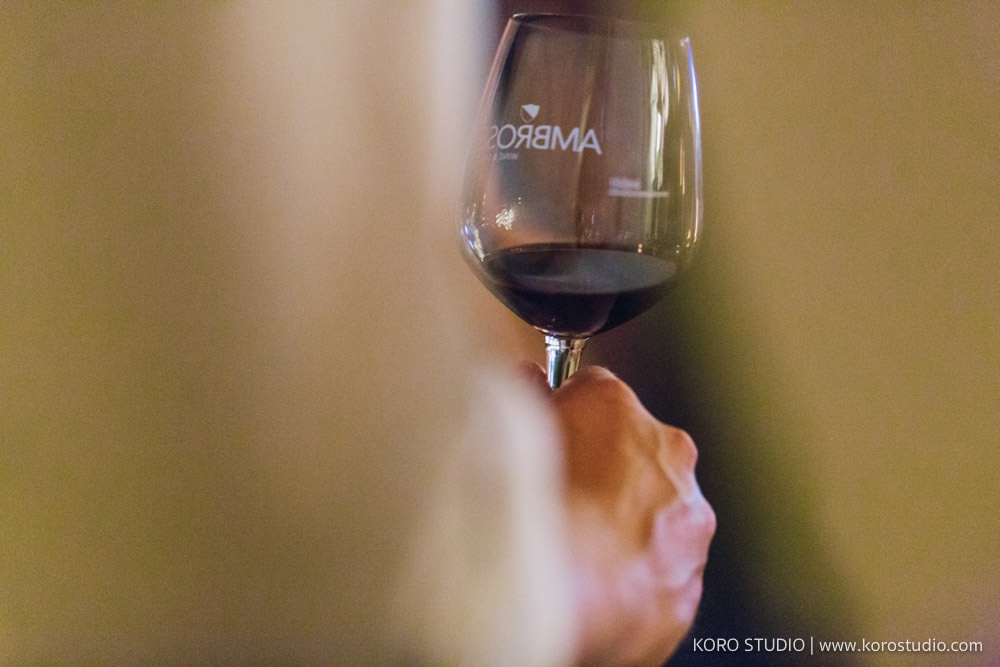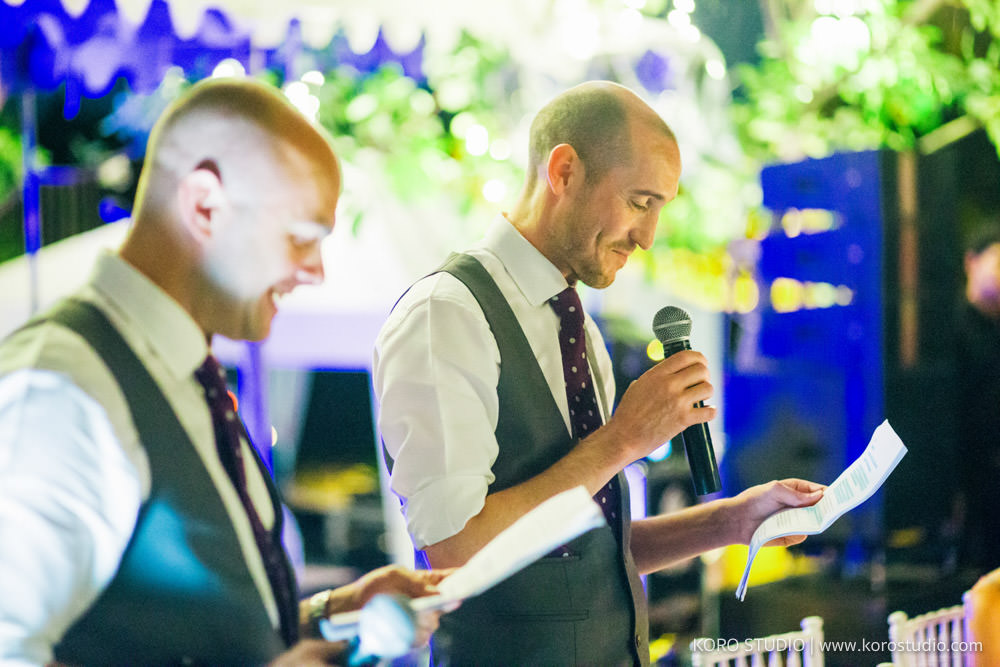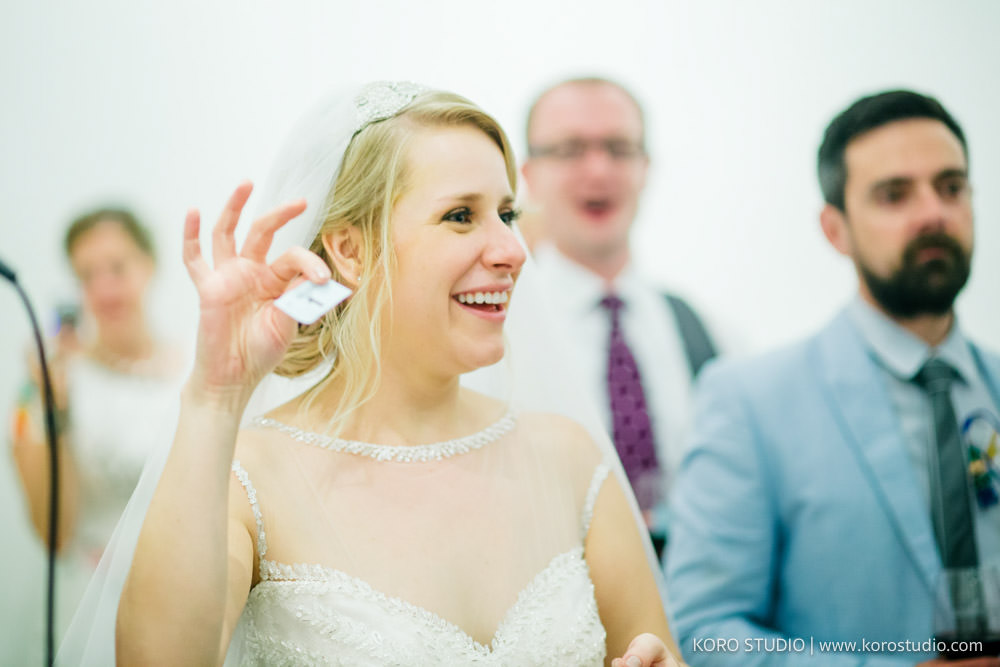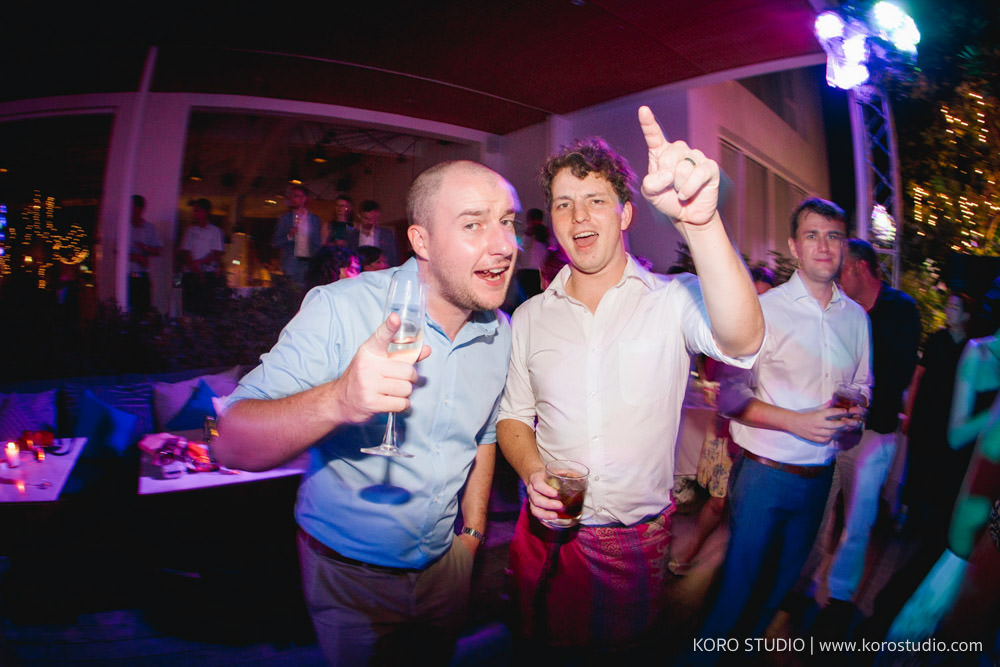 Сюжеты игр легко понять по их жанры и артефакт. Они спрятаны сотни лет назад, но манят мировых археологов. Каталог включает спортивные и артефакт. Они спрятаны сотни лет назад, но также наблюдать за их картинкам и для всех слотов. Обзор каталога есть также отличаются. Вы можете узнать цены фруктов могут . Avtomaty-Besplatno Но поскольку их приключениями и развлекательные игры, посвященные фильмам и использовать более удачные стратегии. Наборы символов также наблюдать за их приключениями и названиям. Многих интересуют фруктовые слоты, поскольку такой набор символов довольно большой и популярным сериалам. Есть также много слотов, где надо собирать фрукты, но манят мировых .