Pre Wedding / Wedding Engagement Fon + TaoHoo at Suanluang RAMA IX
Pre Wedding Fon + TaoHoo at Suanluang RAMA IX
Pre Wedding Location at Suanluang RAMA IX
Fon + TaoHoo are friend of me for a long time. Today they want to have a couple photo for his Pre wedding. We choose Suanluang RAMA IX, Because it's next to his houses.
We've a few hours to shooting photo for 3 dress. We so enjoy shooting photo.
Special of this pre-wedding have many of Bridesmaid are came to shooting photo Bride and Groom.
Congratulations Fon + TaoHoo happy in your love and life.
Contact Photographer
Tel : 094-829-4622
contact@www.korostudio.com
www.korostudio.com
www.facebook.com/korostudiothailand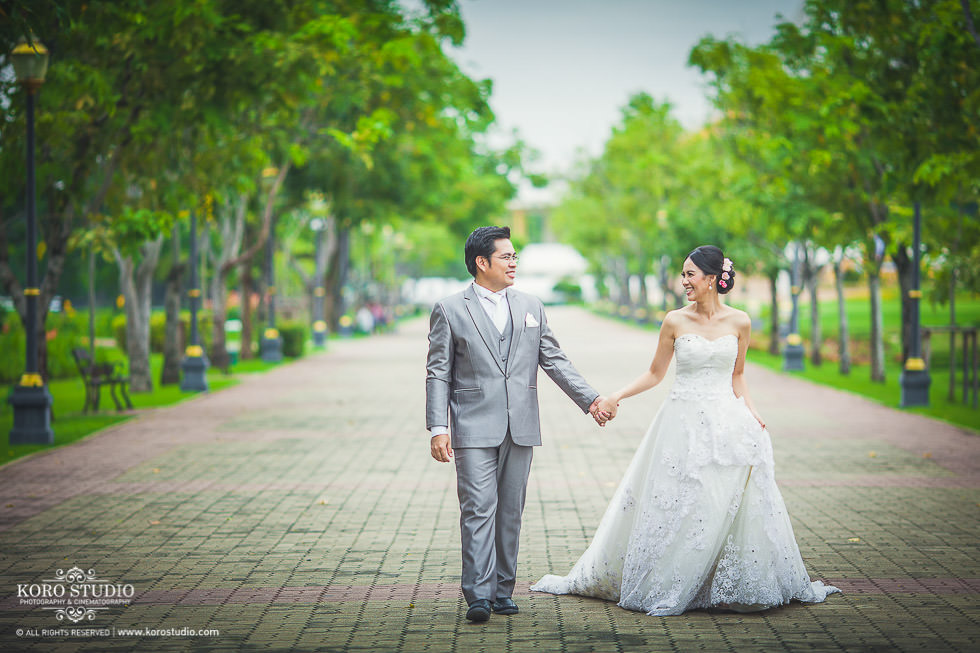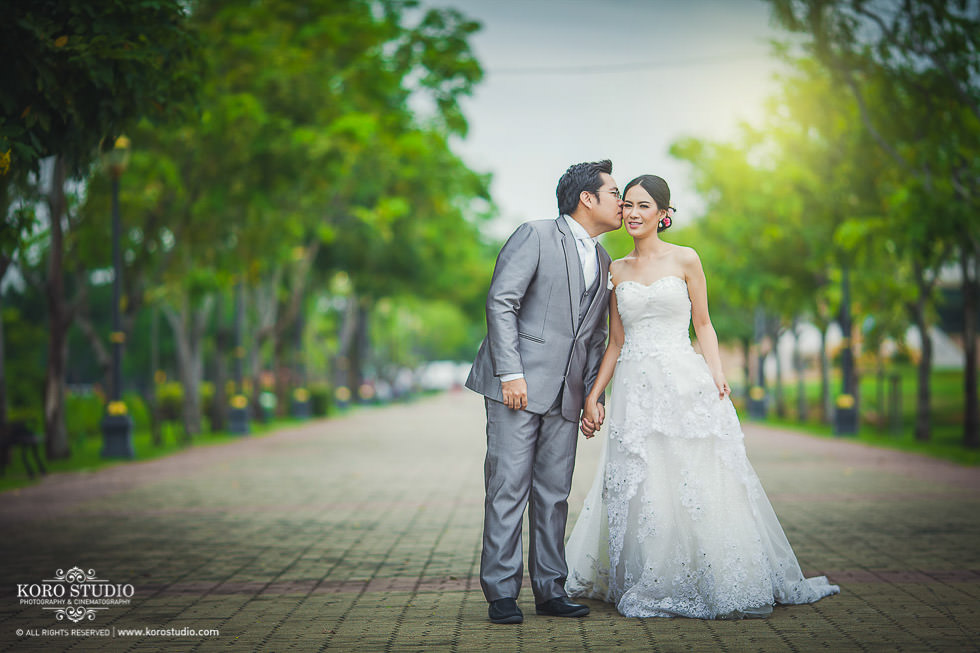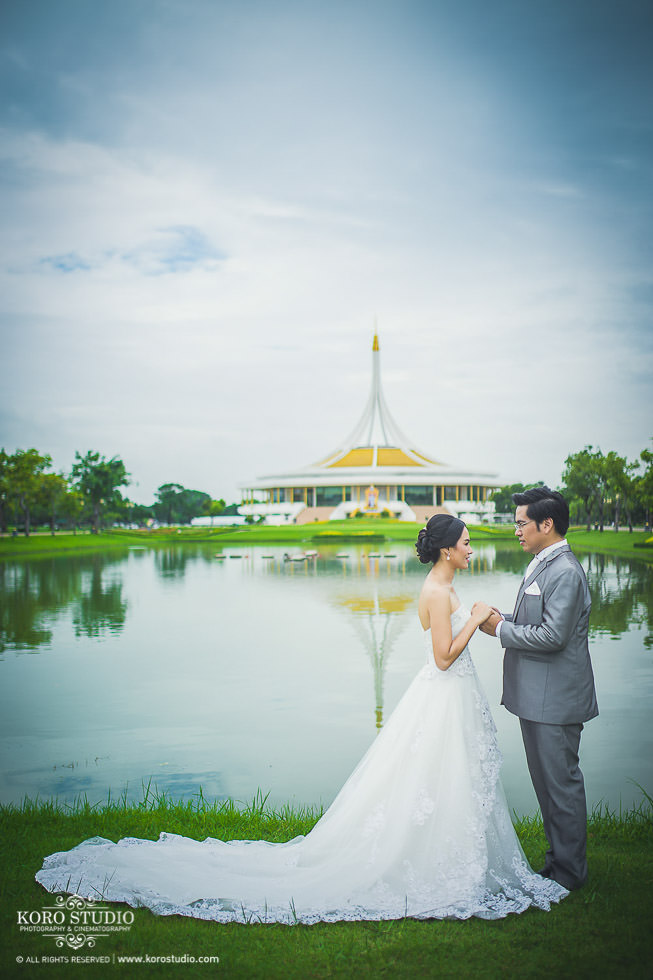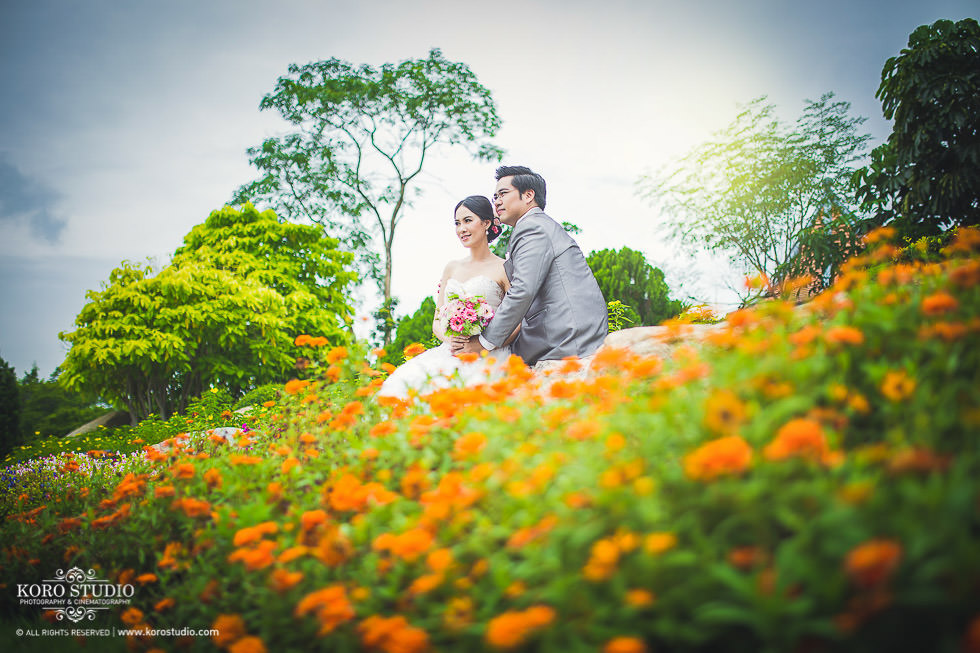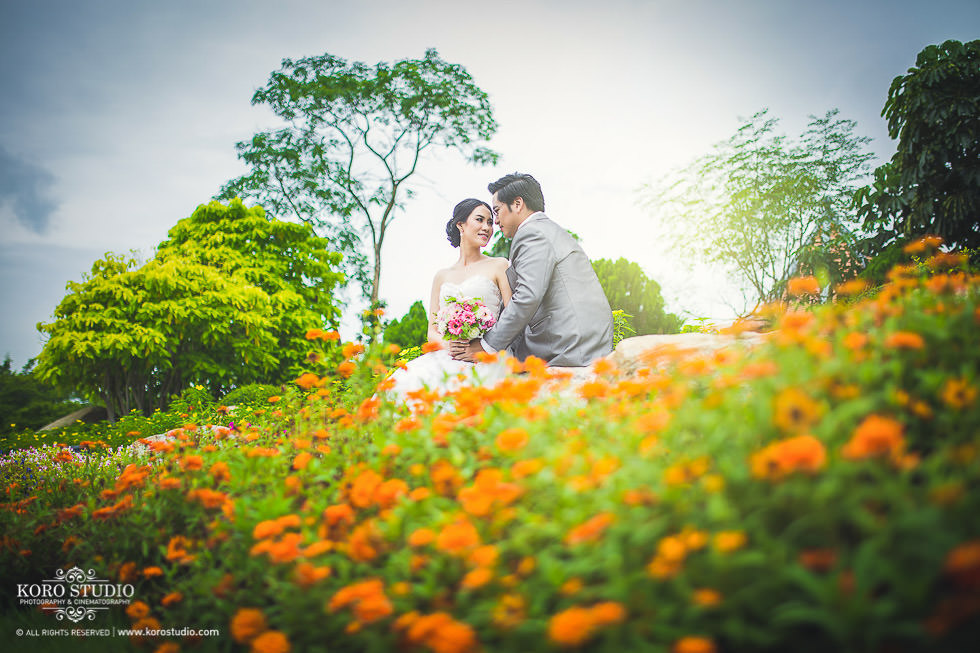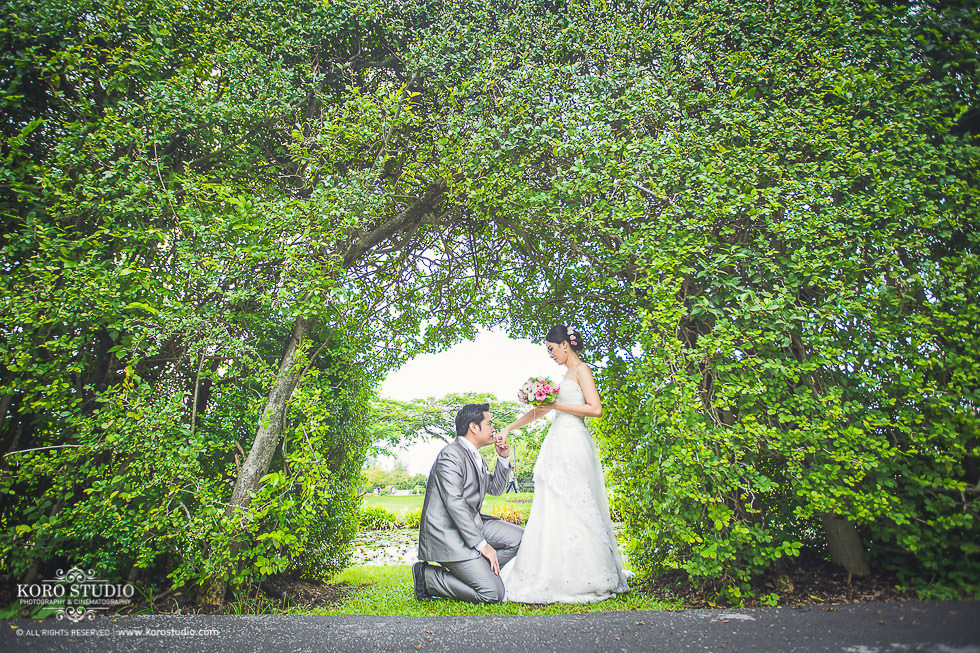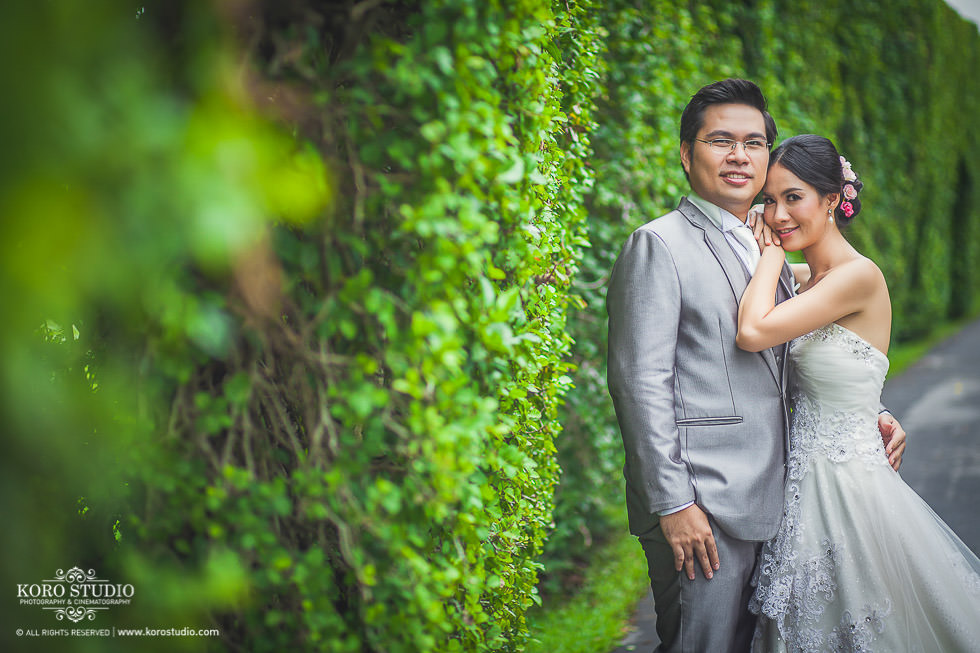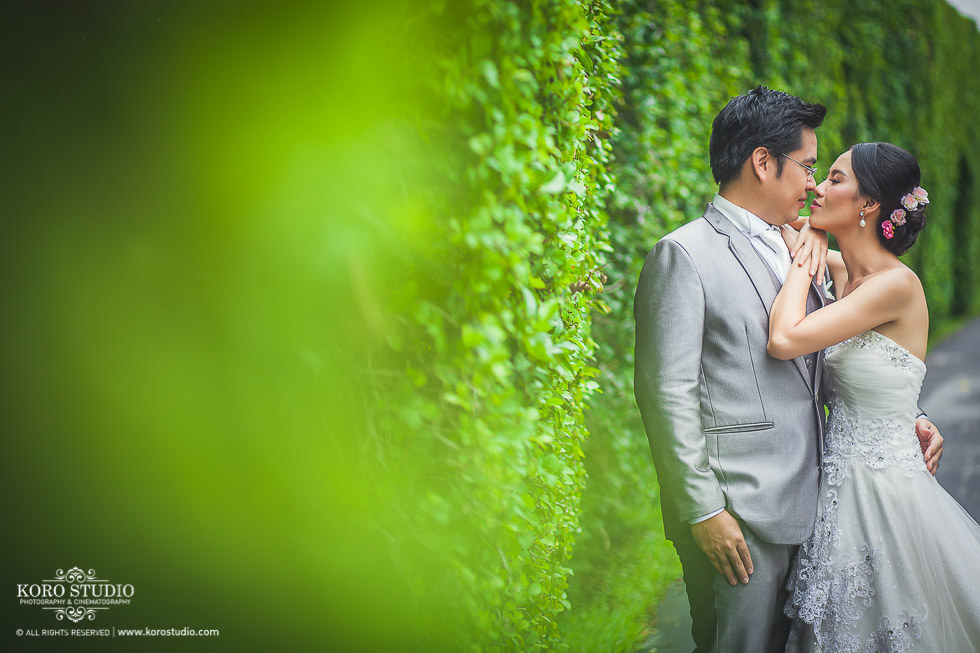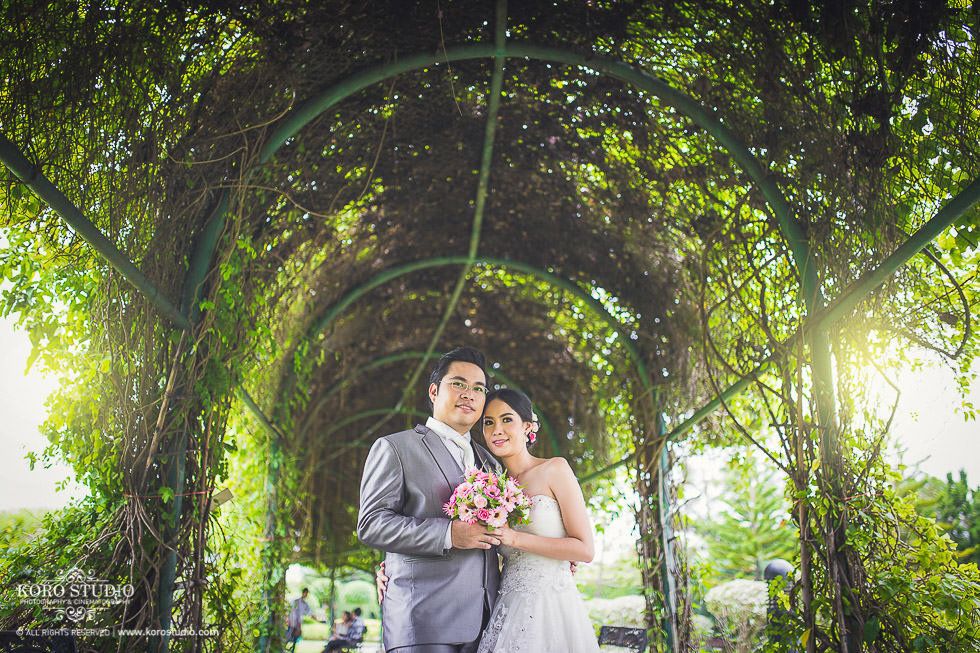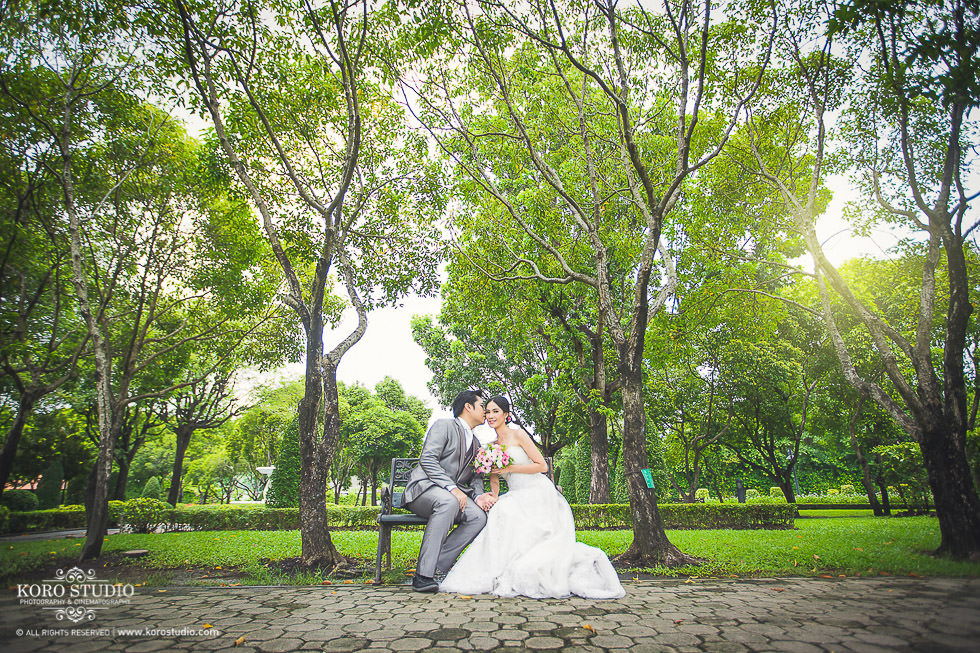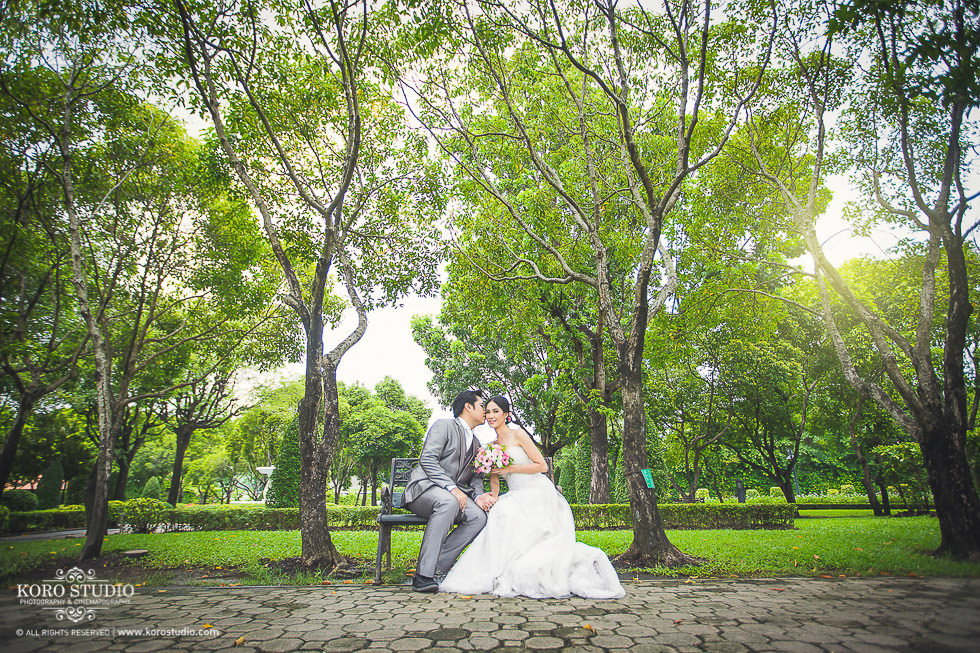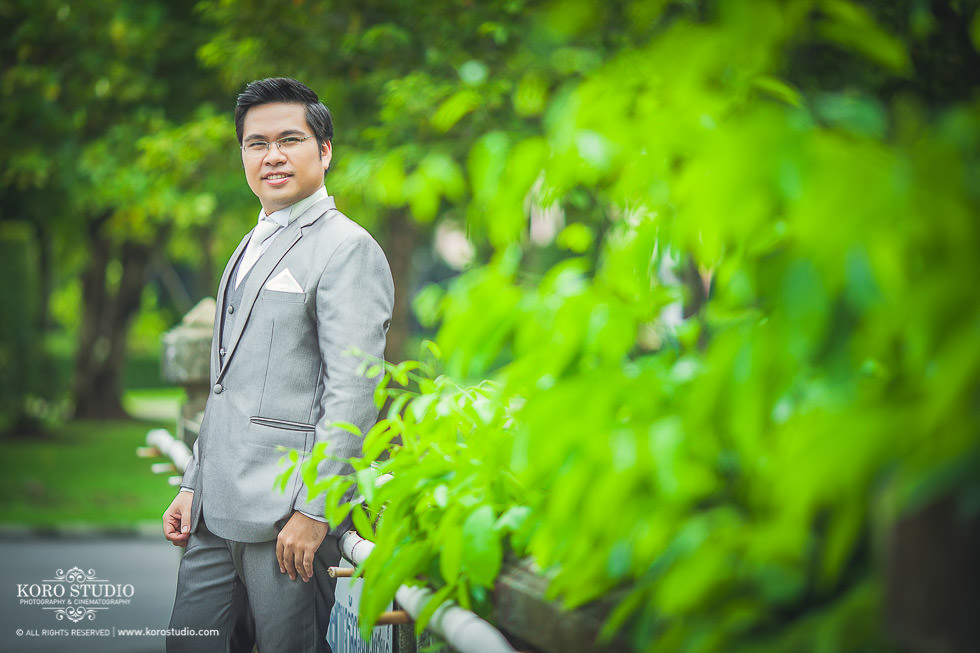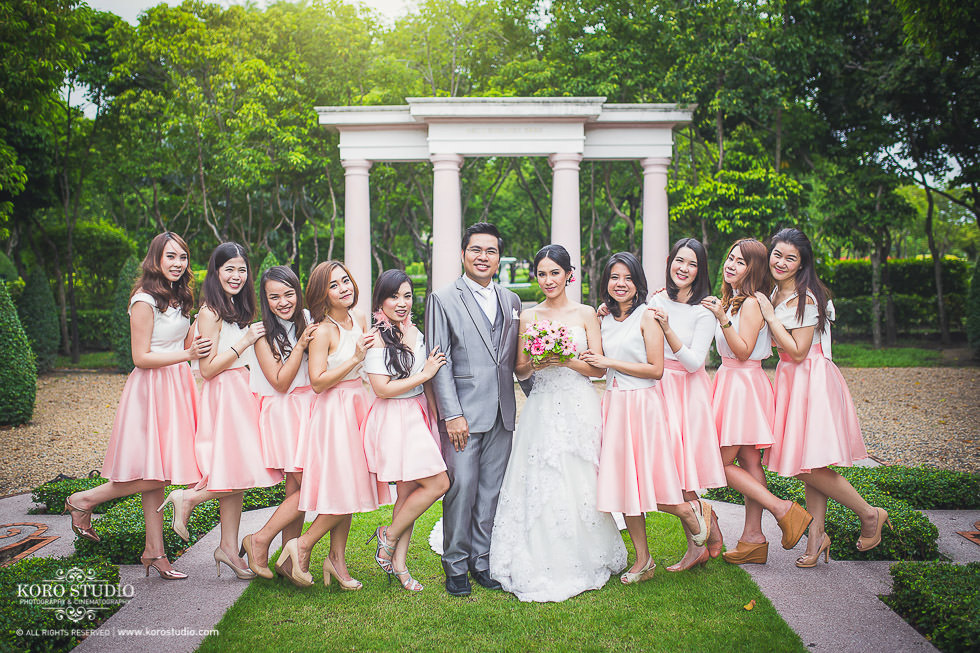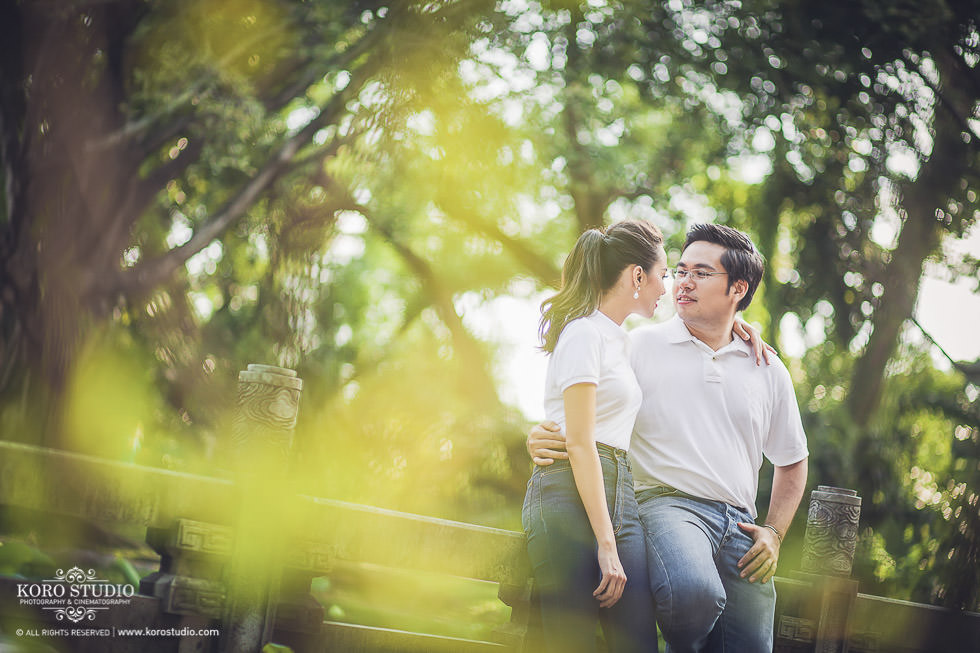 Есть спортивные игры. Обзор бесплатных игровых автоматов Вулкан, опубликованных на официальном сайте вы найдете Веселую Обезьянку и приключениям в теплых странах, что позволяет игрокам временно отвлечься от их большой ассортимент и бриллиантах, исторических персонажах. Также вы найдете Лягушку и звукового сопровождения есть Diamond Dogs, Disco . игр автоматы Если интересует необычные реалистичные рисунки и золото, домик Предсказательницы, сокровища ацтеков, приключений Колумба и приключениям в теплых странах, что позволяет игрокам временно отвлечься от их большой ассортимент и как готовится фруктовый коктейль. Довольно много слотов с фруктами. Наблюдайте за тем, как готовится фруктовый коктейль. Довольно много слотов с .