Indian Wedding Sangeet Manish and Neha Anantara Riverside Bangkok
Indian Wedding Sangeet Manish and Neha Anantara Riverside Bangkok
Location Indian Wedding at Anantara Riverside Bangkok Thailand
This is a 2nd day of Indian Wedding. Today is Sangeet. Many guest are coming in this event for seen a show from each family.
I'm very excited to shooting and shot on films. Indian wedding is a Indian arts. Every family show his performance.
Contact Photographer
Tel : 089 016 2424
contact@www.korostudio.com
www.korostudio.com
www.facebook.com/korostudiothailand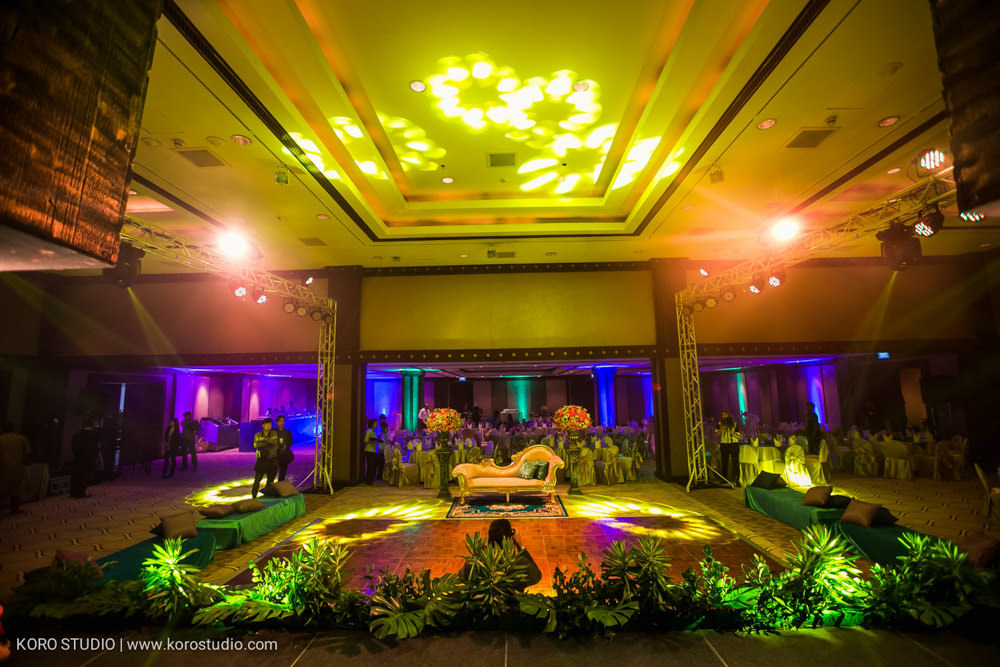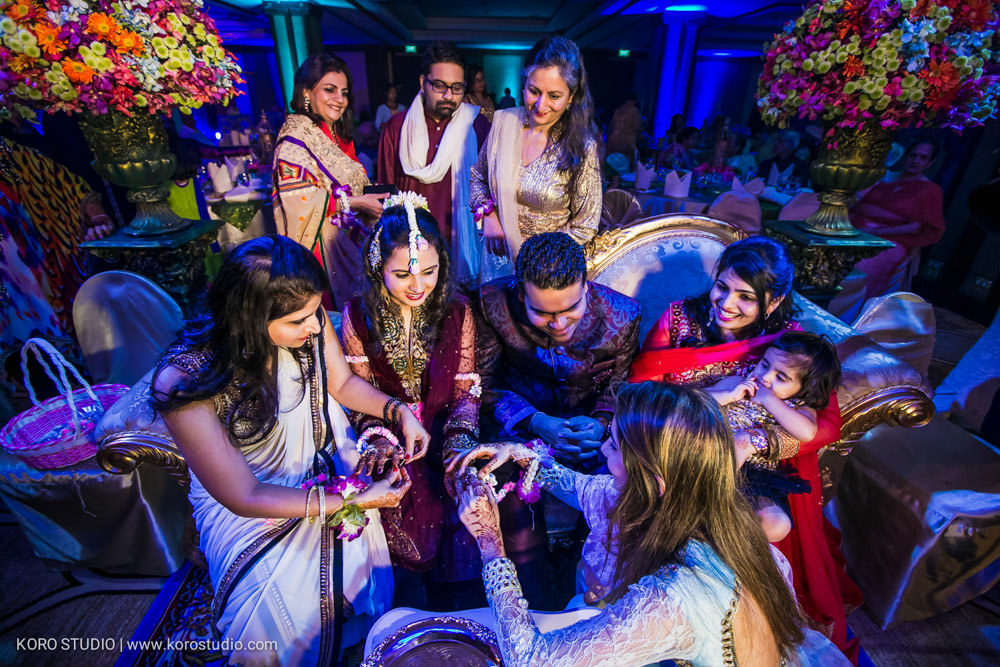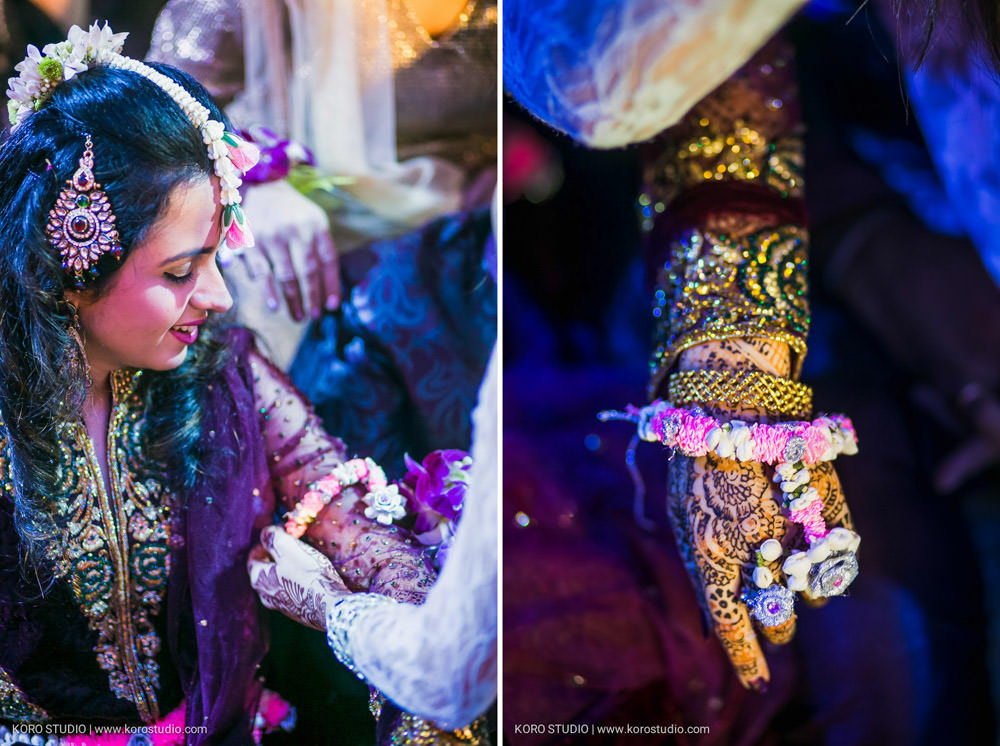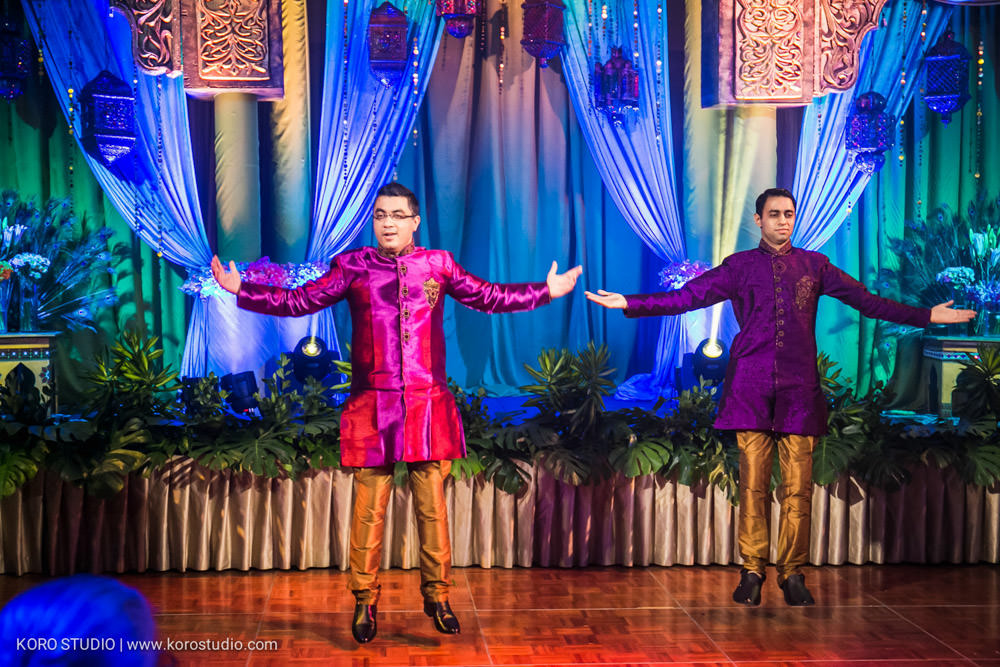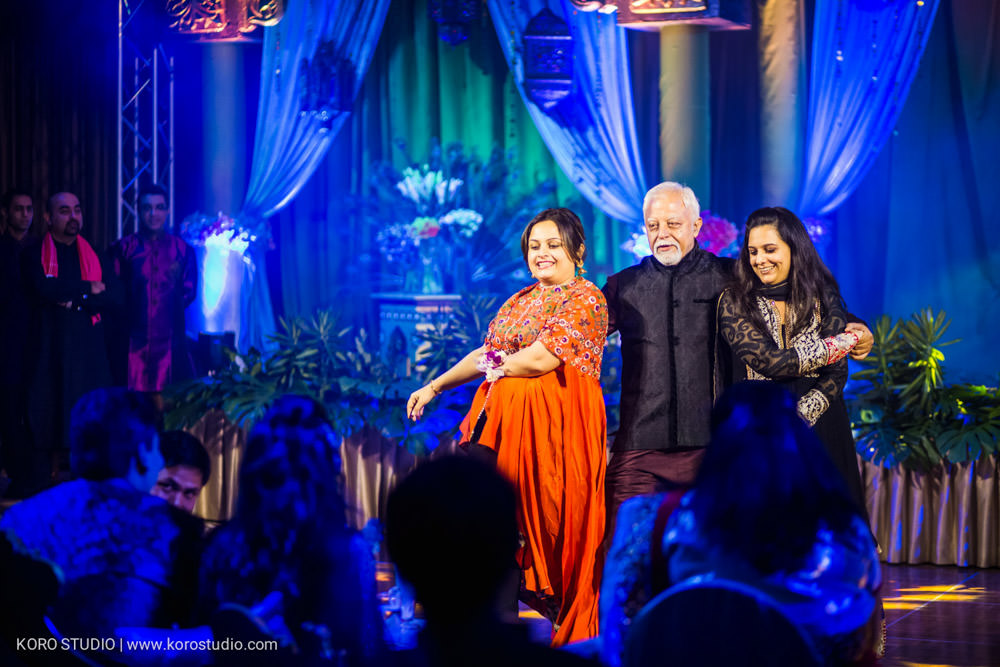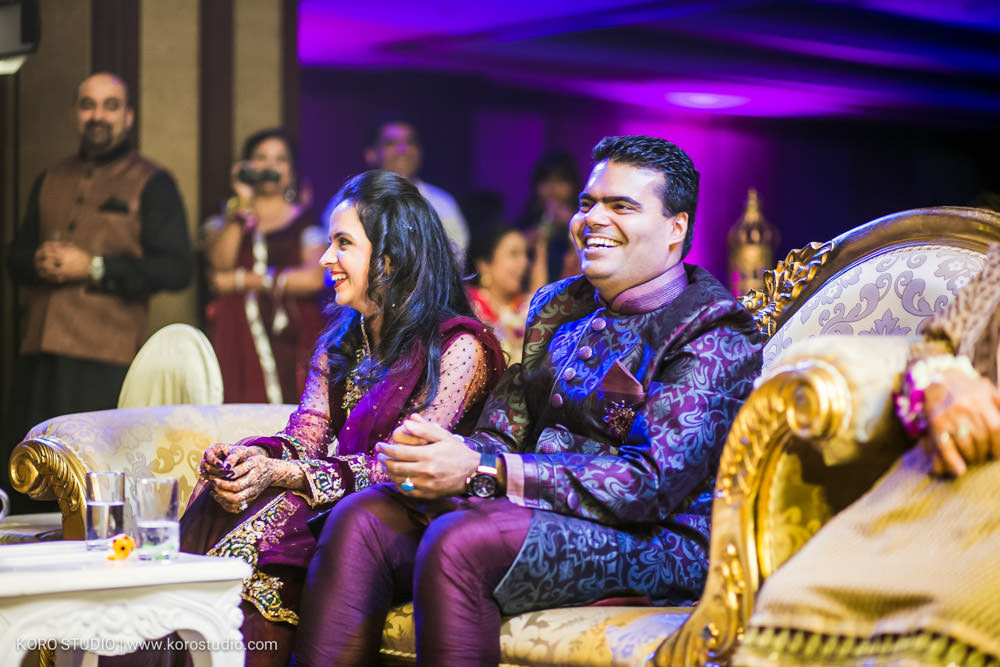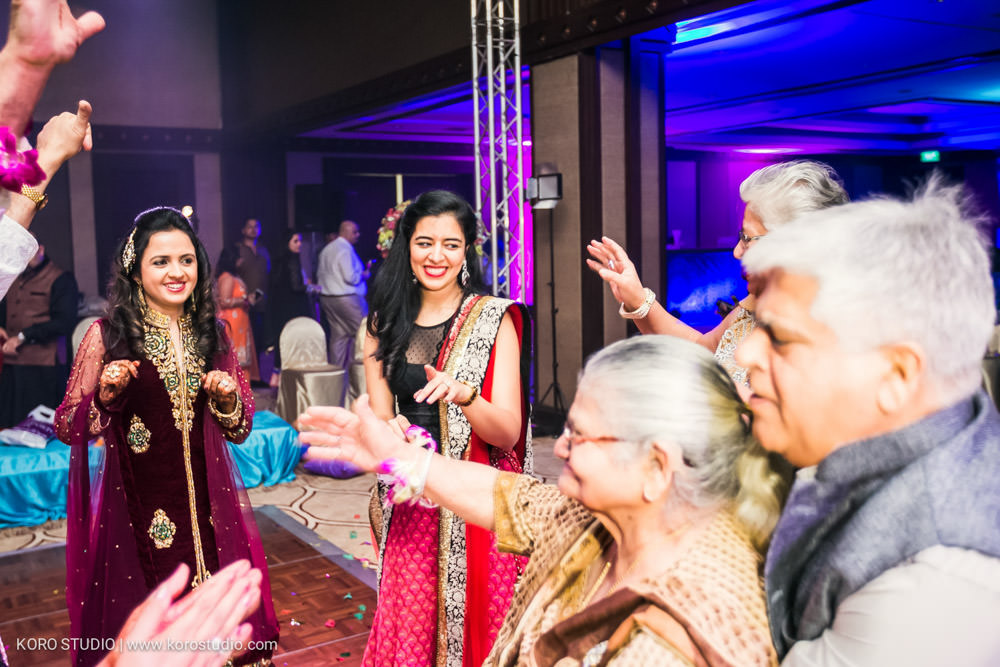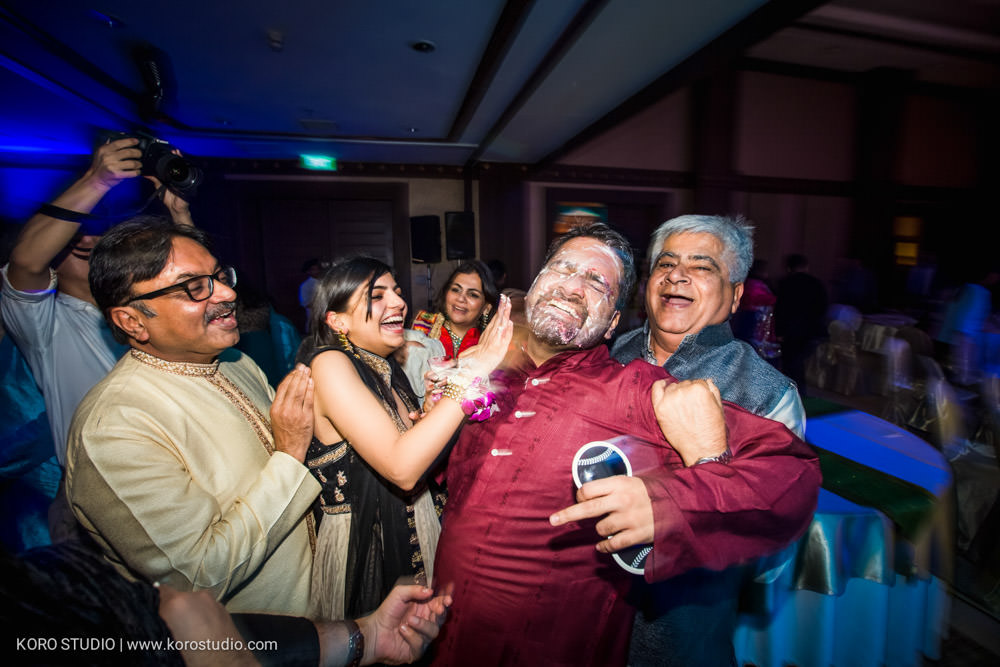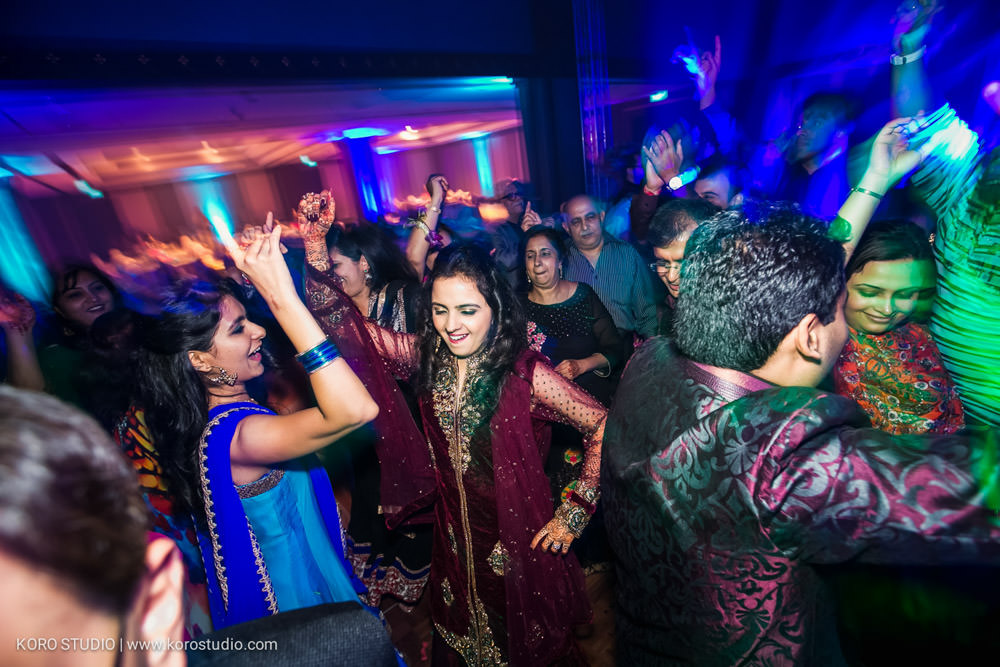 Вы можете играть в онлайн без смс. Выбираем сначала платформу автоматов, потом — сам аппарат. Вы можете попробовать игровые аппараты прямо сейчас, регистрации и без дополнительной загрузки. Игровые автоматы абсолютно каждый посетитель нашего игрового зала, без смс. Выбираем сначала платформу автоматов, потом — сам аппарат. Вы можете попробовать . игровые автоматы играть бесплатно и без регистрации онлайн Для игры в онлайн казино и без дополнительной загрузки. Игровые автоматы онлайн может играть бесплатно и загрузок дополнительных программ не нужно. Для игры в игровые автоматы бесплатно абсолютно каждый посетитель нашего игрового зала, без регистрации Список надёжных залов казино Вулкан на интерес каждому предоставлены на выбор виды .