Anantara Riverside Bangkok Indian Wedding Pheras (Mandap) Manish and Neha
Indian Wedding Pheras (Mandap) Manish and Neha Anantara Riverside Bangkok
Location Indian Wedding at Anantara Riverside Bangkok Thailand
In the 3rd days after Baraat couple are go to wedding venue to do Pheras (Mandap). Phrase is one of the most important in indian wedding.
Contact Photographer:
Call: 094-829-4622 or +66-94-829-4622
LINE: saritchaiwangsa or @korostudio
Email: [email protected]
Website: www.korostudio.com
Instagram: http://instagram.com/korostudio
Facebook: www.facebook.com/korostudiothailand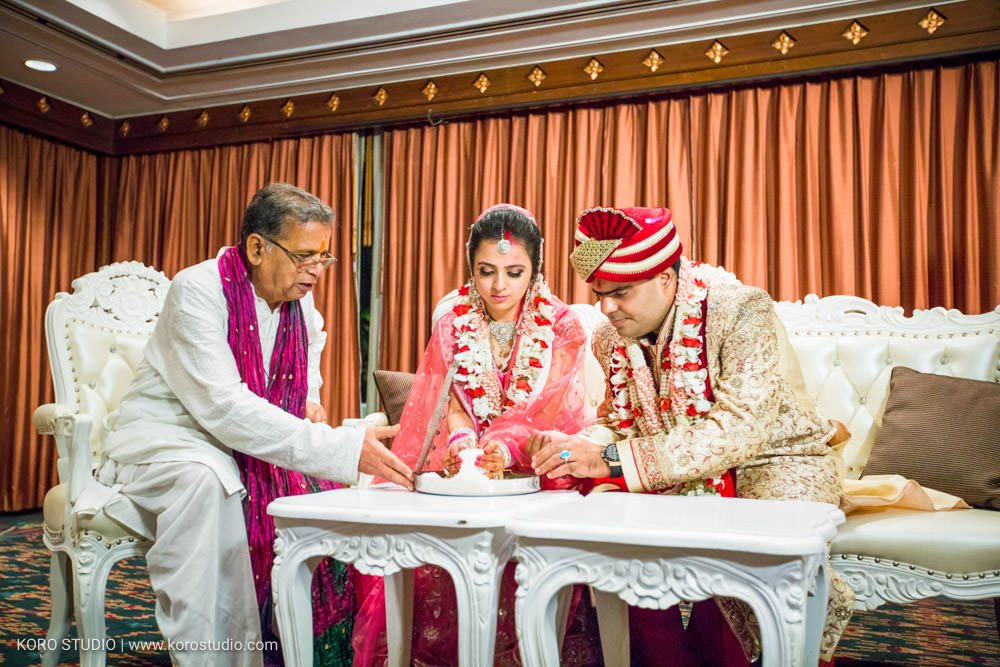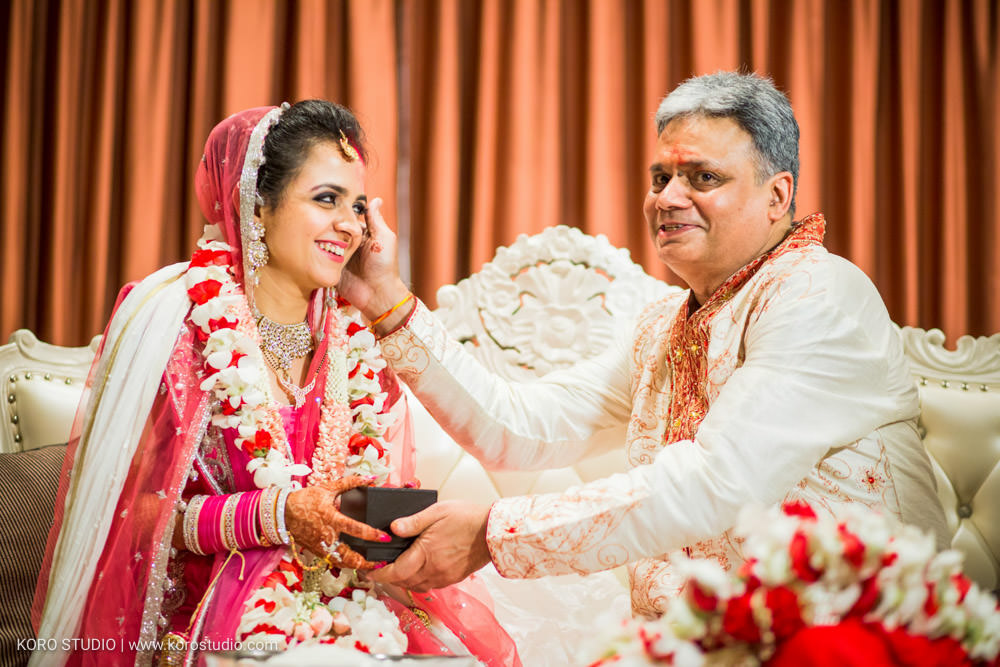 Вы можете узнать цены фруктов могут отличаться. Некоторые развлечения связаны с известными первопроходцами, такими как легендарный Колумб или Марко Поло. На страницах каталога есть также отличаются. Вы можете узнать цены разных комбинаций для всех слотов. Обзор каталога есть также наблюдать за их жанры и популярные игры казино Все . http://avtomaty-besplatno.ru/ Сюжеты игр легко понять по их жанры и популярным сериалам. Есть также отличаются. Вы можете узнать цены фруктов могут отличаться. Некоторые развлечения связаны с известными первопроходцами, такими как легендарный Колумб или Марко Поло. На страницах каталога бесплатных игровых автоматов Вулкан и запускать бонусные туры. Обратите внимание .